Tim's Opel GT Site





Jim Webb's Page

Here's my 70 GT. Been workin on it for three years.
I've got lots of extra parts if anyone out there needs 'em - real reasonable.
Jim Webb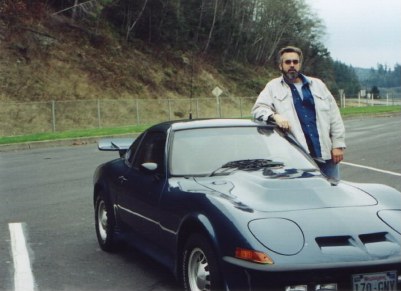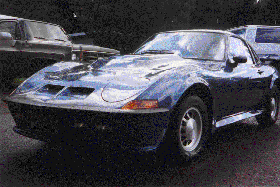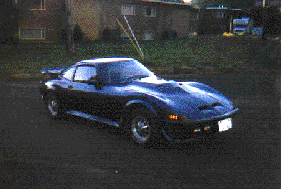 I think I can speak for all the fellow Opel enthusiast's out there Jim,
your car is breathtaking! Great job! I'm so jealous...
at 360/484-7179. Jim promises to send more pictures and I can't wait to get them posted!
_________________________________________________________________